"We're leaving the European Union but we're not leaving Europe"
By Denise Milizia (on 01/12/2020 @ 16:38:31, in
News
, read 1549 times)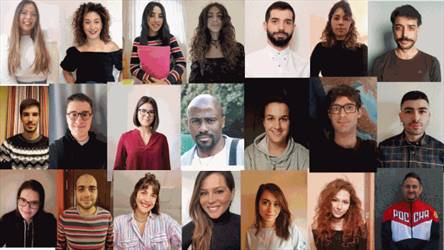 The cake and cherry approach to the European Union.
M.A. students of International Relations and Administartive Science record their reading of the British attitude towards the EU
TrackBack Url: (I TrackBack sono moderati)
http://www.denisemilizia.com/dblog/tb.asp?id=332
Linked posts
Nessun articolo correlato
Disclaimer
Sender's IP will be recorded; please be polite.